"9DR Global Designer Club" is organized by International Trade Line Industry, Inc., which is specialized in promoting the communication and understanding between the designers, as well as the customers and the designers. The members of 9DR are all professional architectural and interior designers.
Dedicated to be the most influential club for architectural and interior designers.

Share Project Resources
With 3,000 new projects' resources per year, International Trade Line can gain a great amount of design requirements; Members will be preferentially recommended to design for the local projects.
Share Big Data
First to share mass info such as design market survey, high definition product pictures, new products, new promotion activities, etc.

Get Honors
Named as International Trade Line Honorary Designer.

Get VIP Service
Members will be received by International Trade Line project design director or project manager when visiting International Trade Line showroom.

Get Publicity
Members with their design works will be listed and showed on International Trade Line 's official website ( 8,000 page views per day), Facebook, YouTube, 9DR Designers' Magazine etc.

Preferentially Invited to Designer Salons
First to be invited to join in 9DR Designer Salons in the world.


stands for 8+1,
8 stands for that International Trade Line has 8 main kinds of product varieties and 8 departments. 1 stands for International Trade Line Overseas Project Dept., also means it can provide one-stop product solution and one-stop project service

is the first letter of designer and degree.
9D , means the high degree of designer's pursuit: There is nothing best but better.

is the first letter of ruler. Measurement is
the priority of design, which stands for the precision of design work.
9DR, means Designers are achieving a higher and higer degree in the club organized by International Trade Line .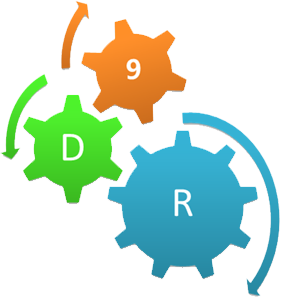 Gender, age, nationality, race and religion are not limited.
Having a great passion for design; Over one year experience in architectural and interior design field.
Accepting the regulations of the club, and willing to join 9DR global designer club.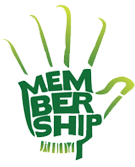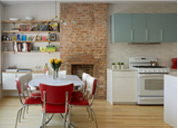 Designer: XXXXX
500 square meter Villa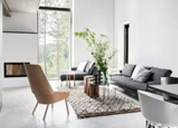 Designer: XXXXX
500 square meter Villa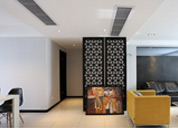 Designer: XXXXX
500 square meter Villa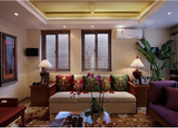 Designer: XXXXX
500 square meter Villa