Introduction
Smart Groove
The key to tightly lock the floor boards - design of smart groove. When temperature changes, floors will shrink or expand, Smart groove enables the hook shrink and expand with good elasticity.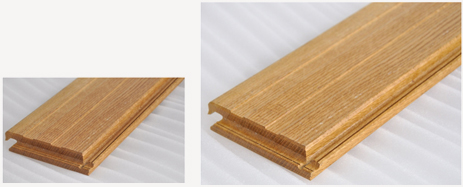 Structure
Tzly locking, and floors locks together more tightly.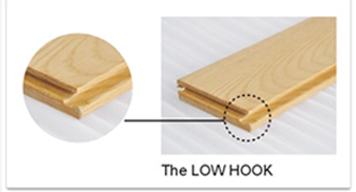 Vertical joint structure
Different from traditional locking system, Tap & Go is a vertical joint structure, just like our fingers joint together and not easy to get apart.
Tap & Go Elasticity Function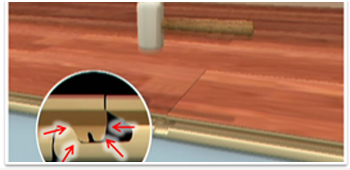 Shrink
By gentle tapping, the Up Hook can easily shrink into the Low Hook because of the elasticity function of Smart Groove .
Expand
After the Up Hook is pressed into the low hook, then it expands back to the original shape to fill in the space of the Low Hook, making both of the hooks locked tightly.
Widely Applied to Most Floorings